Who we are
We are a group of people who combine IT and Financial skills. With this product we want to make good and useful information available to us and our customers.
Why ForecastCycles
We believe that investments are a matter of information. Better information means better decisions, and better decision means better outcomes.
FC combines various methods of analysis, Macroeconomic, Statistical, Seasonality, to shift the probability of making good decisions in your favor.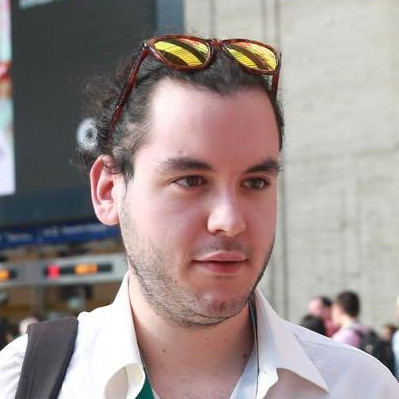 Tommaso Pifferi
Engineer
Full stack developer, he is the main Backend and Frontend-developer of ForecastCycles.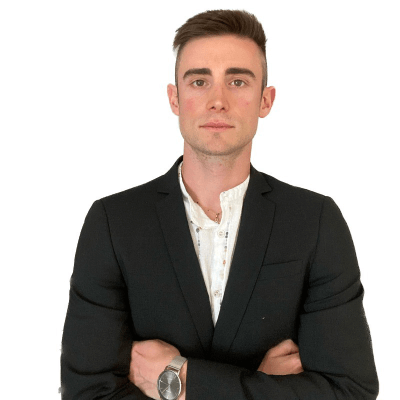 Andrea Ferrari
Process Developer & Engineer
Financial researcher and Data Scientist, he leads the R&D of ForecastCycles services.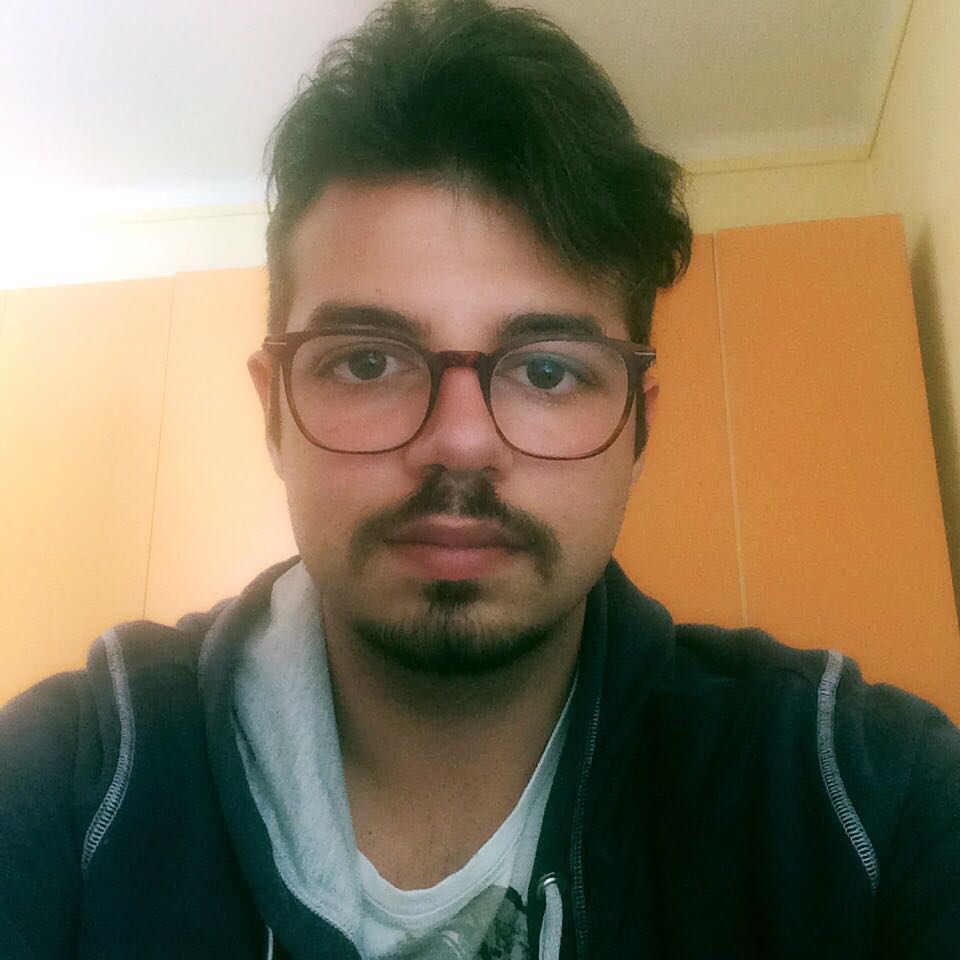 Filippo Minutella
Engineer
Backend and Artificial-Intelligence developer.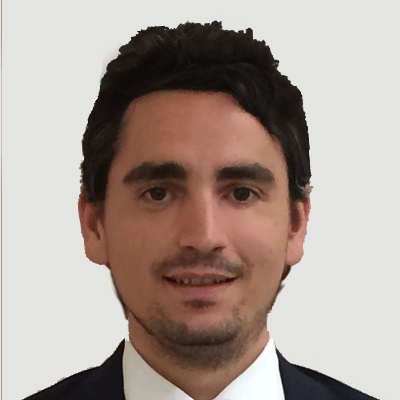 Cesare Gonzi
Process Developer
Consultant Manager and User-Experience expert.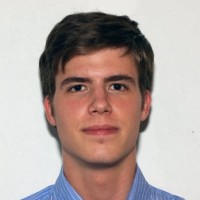 Dario Martini
Engineer
Backend-developer, he coordinates teams of developers.